About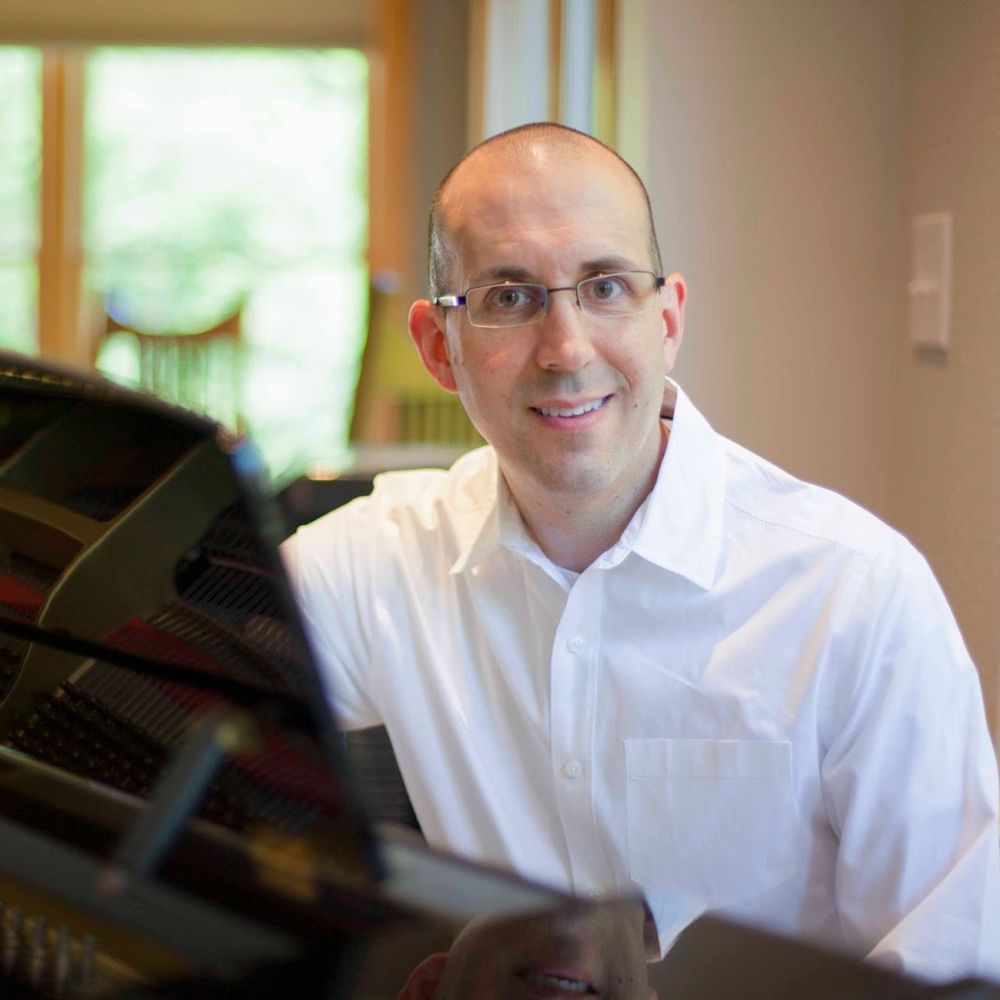 Introducing Dr. Phil Wilhelm
Dr. Phil Wilhelm holds a BM and MM in Music Education from SIUE and a PhD in Curriculum and Instructional Leadership from Northcentral University, where his doctoral dissertation has began a multi-year project at preserving the music of the Ecuadorian Rainforest. His work in Ecuador has been featured on NPR. His research also led to the first written documentation of music taken from the oral tradition and is published in Spanish helping Ecuadorian teachers pass on the indigenous music of their ancestors.  
Dr. Phil has been teaching for thirty years. Throughout this time, he has taught band, choir and general music. One of his performing groups was featured during a concert at Powell Hall and another of his schools became a Grammy Award-winning school. He has earned all three levels of Orff-Schulwerk certification from Webster University and spent time learning at Off Institute in Salzburg. Dr. Phil is a sought-after guest clinician, conductor, judge and consultant at various institutions and musical offerings throughout the bi-state area. He ran the music education program at McKendree University for a decade where he trained future music teachers and conducted multiple ensembles. He has been an adjunct at Illinois State University and currently at Maryville University.  He currently serves as Director of Music at the O'Fallon United Church of Christ, overseeing the entire music ministry program and accompanying worship services. Dr. Phil also runs a thriving music studio for area students of all ages.  
As an innovative composer and arranger, Dr. Phil released his debut album, Simple Gifts, in the fall of 2003. One of his original compositions, God Is Still Speaking, has won numerous songwriting competitions and was recorded for a national gospel album. He continues to be an active performer throughout the region. Besides his vocal and keyboard work, Dr. Phil has become a sought after harpist. He has performed in many groups and solo engagements in venues such as the St. Louis Art Museum, Powell Hall and two performances at Carnegie Hall, just to name a few.  
In addition to his life's work in music, Dr. Phil is an extremely successful entrepreneur in the field of health and wellness. He is certified Pilates instructor and provides health promoting products to customers giving them the gift of well-being. This giant business building venture has led him to create a massive sales team of people who also want to help others to live their best lives. He has written a popular book, available on Amazon, that is a guide for new users of essential oils called, Oil Me Silly. 
Peruse this website to learn how to book Dr. Phil to play at an event, take music lessons from him, or learn more about his  health business and join his team as a customer or business entrepreneur.